In the day and age of 24x7x365 applications (basically, the Internet), it's really important that you look out for outages and service issues – particularly when it comes to looking after customers that pay you money to look after their stuff (and also, your own stuff that makes you money or provides useful information to people!).
Previously, like most people, I've used Uptime Robot. It's been around for a while, offers free and paid plans, and seems to be the "standard" before you start getting in to more expensive solutions (i.e. Statuscake and Pingdom… ouch!). But, one product that caught my eye recently was one that is new to market – called YupTimer. I saw a post asking for beta testers, and thought – hey I'll give it a go, and I liked it so much that when they went out of beta I decided to pay for it!
Getting started was super easy, and took about 1 minute to sign up. Once I'd chosen my plan, all I had to do was create an alert destination (YupTimer calls these Methods):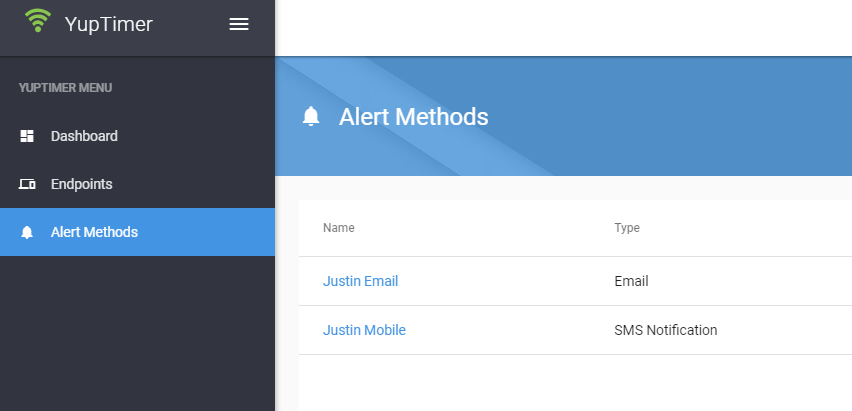 and then create an endpoint, which was my website (amongst others), and they made it super easy with the Simple mode: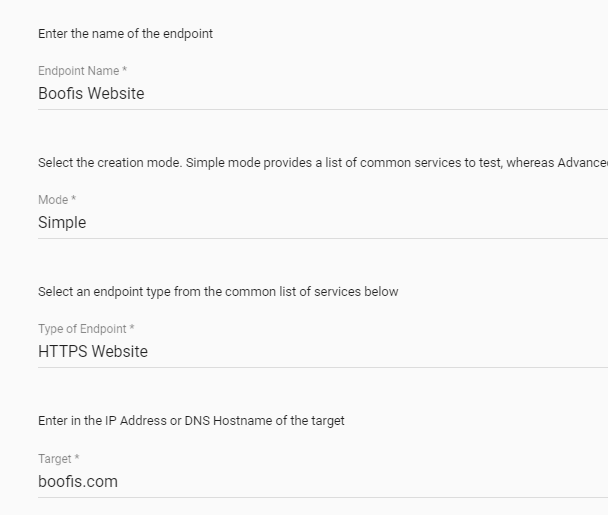 and then before I knew it, I had monitoring: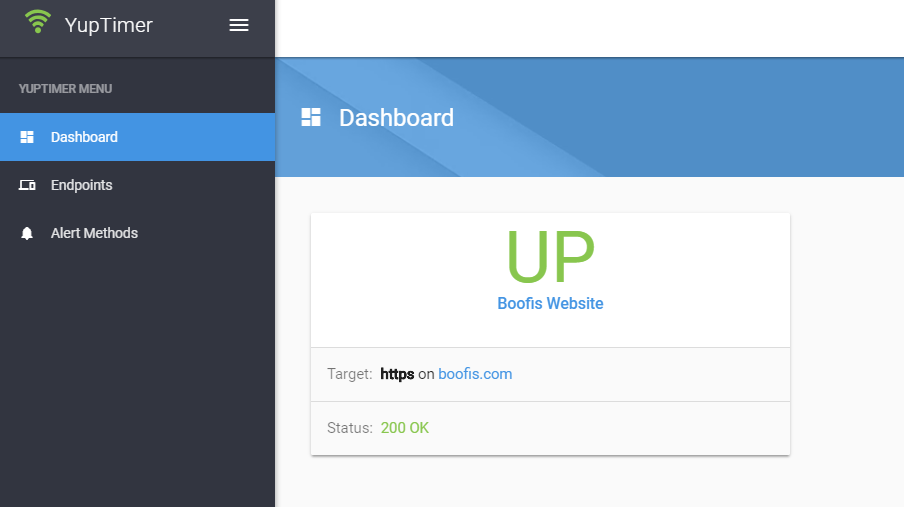 Now, there's a few cool features about YupTimer that I'm a fan of.
Firstly, if you pay for a plan, you get SSL Certificate Expiry notifications. I don't know about the rest of you, but I'm absolutely atrocious at taking note of when these expire, and nothing can be more embarrassing than letting that happen (or, if your friendly neighbourhood Letsencrypt bot stops working and your 90 day certificate expires…):
Secondly, you get a nice little overview of your availability (24 hours, 7 days and 30 days), as well as everything that YupTimer detects as an issue on your endpoints
Thirdly, you can choose between 1 or 5 minute monitoring
Lastly – it's super easy and simple!
So what can I say… for Uptime Monitoring, YupTimer is nice and I really like it, and I highly recommend you give them a go: https://yuptimer.com